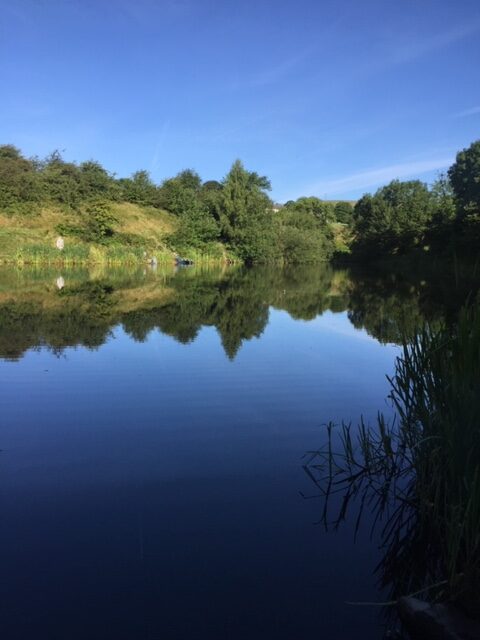 Working Party Saturday 8th May at Syke
We have a planned working party on Syke on Saturday 8th May 2021 starting at 8.45am.
Planned work, Installing new pegs on the left hand bank. Tidy up and trimming trees near the pegs.
We need as many people as possible to help out.
Gary