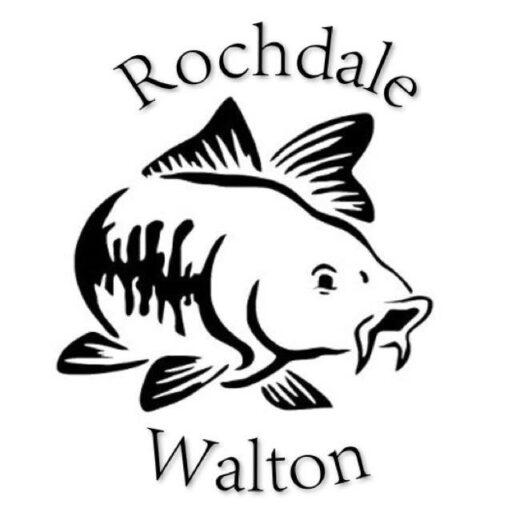 Ongoing work
Hi all,
Just a quick update. Both of our waters are undergoing vital maintenance at this present time.
Healey Dell is having a pathway relaid on the Hill side of the water. This for years has been an ongoing issue with mud and holding water. Mick, Matt, Cain and Anthony have been digging down to reach the hard core, once this is done a limestone pathway is being created. Work has also been done to create the foundations for the welfare unit as this is due to be move soon to its permanent location. If anyone has a spare few hours I'm sure the lads would welcome any help. Recently Matt Knowles was given the task of coordinating work at Healey Dell. If you have any issues contact Matt.
Warning also for Healey Dell that the road from Shawclough Road into the Dell is closed. The road has collapsed and the council have stated in an email a completion date of 2022 so only access is via Healey corner.
Buckley Wood, Syke is about to have 3 pegs added, these will be recycled plastic pier type pegs. The money has come from Crook hill grant which was applied for some time ago and granted. Chris Finn has taken on the role of coordinator of works at Syke. We are in talks with the farm to allow a fence to be put up to protect the bank from cattle. A new gate is being made to protect the overflow after the recent weather caused some concern about protecting our stock.