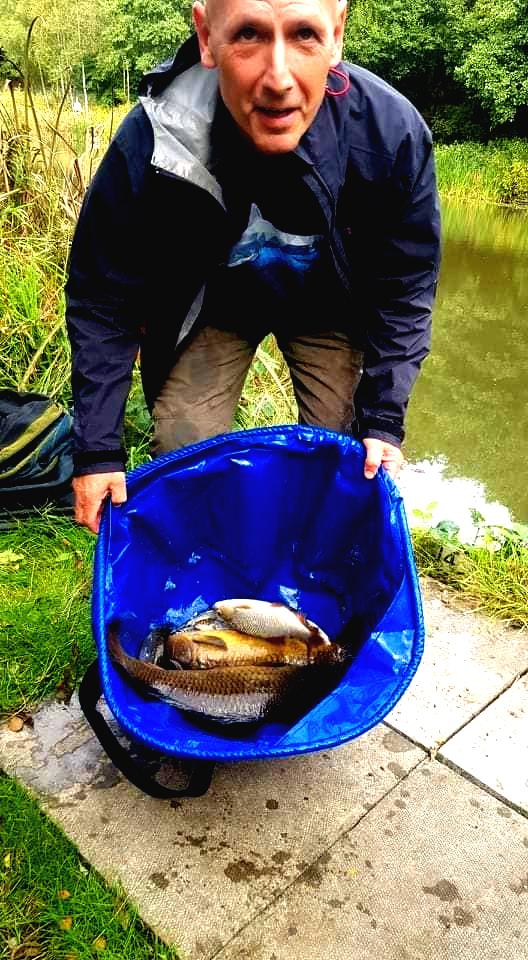 It is with great delight i can confirm that Derek McGarry-Clayton has been crowned club champion for 2021. Derek who has been an active member of the club for some years has fished very consistent this season and accumulated 62 points, close behind was Tony Donaghue with 60 points. Third was Matt Knowles was third after a count back with 58 points and 4th was last years champion Chaz Dowsing 58 points.
The matches have been really well attended and the weights have been the best seen for many years.
Big thanks to Mark Fairley for his organisation this season and the work he has put in to sort out the matches.